DONATE
Help Us Build New Rehabilitation Space for Injured Raptors

$157,146 raised!
Goal: $150,000
Why We Need New Raptor Housing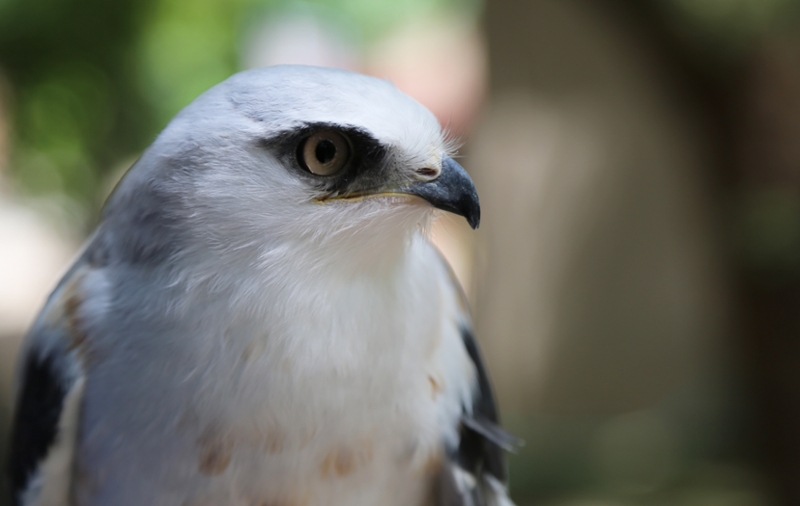 Since 1972 the California Raptor Center has been a sanctuary for rescued and rehabilitated raptors. The "J run" building is our primary rehabilitation building, which was pieced together using old dog runs from other areas of UC Davis campus over 30 years ago. This dilapidated structure currently has 12 "mews", or enclosures, that are in various stages of severe disrepair; a number of these are not even usable anymore for safety reasons. As a result, rehabilitation space has been limited, and it has been challenging to maintain biosafety measures.
Your Support Is Giving The Raptors A Better Home
Thanks to the generosity of our donors, we've exceeded our goal of raising $75,000 for a new Rehabilitation Building! Together with a matching $75,000 gift pledged by the UC Davis School of Veterinary Medicine Class of 1967, more than $150,000 will be used to replace the existing "J run" building.
The new building will have 26 8-by-12-foot mews, which will more than double the existing rehabilitation space. The design will also allow for adding on to the structure in the future if needed. We will be able to rehabilitate more birds with higher biosecurity measures. We will minimize costs by using solar power for lights and ceiling fans to maintain ventilation. 
Next Steps for the Rehab Building Project
Watch this page for the latest news on the development of the new Rehabilitation Building. Are you interested in contributing to this project, or to the Raptor Center program in general? 
DONATE NOW
If you would prefer not to use a credit card, please snail mail your donation to:
UC Davis School of Veterinary Medicine
Dean's Office – Development
PO Box 1167
Davis, CA 95617-1167
Please make your check payable to "UC Regents" and note "California Raptor Center Cage Construction Fund" on the memo line.
Our residents agree: a new rehab building is long overdue
Learn more about the raptors and the work we do