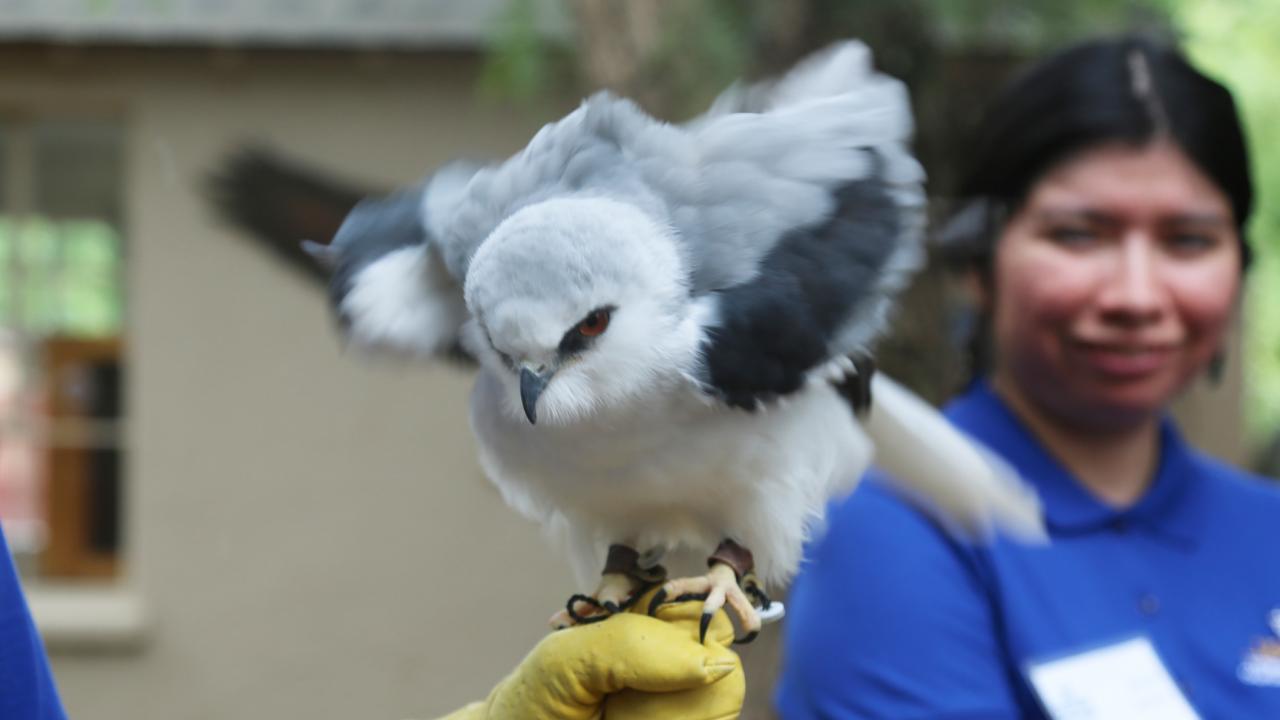 Location
California Raptor Center
The CRC hosts free Open Houses during the Fall and Spring on the third Saturday in October and the first Saturday in May. These are family-oriented days which allow members of the community to visit the Center for a fun-filled and educational experience. Lectures on raptor rehabilitation, identification, conservation and adaptations are presented during the day. Also, numerous handlers are available to answer questions about the live educational ambassador raptors they will be holding on the glove. Visitors are invited to follow the self-guided tour route and to visit the Museum for a hands-on experience.
Open House hours are 9 AM - 3 PM. At the Spring Open Houses, CRC volunteers lead a "Hawk Walk" at 8 AM along the levee road (meeting at the front gate) — participants are encouraged to bring binoculars.
There is no charge for Open House attendance and parking is free.
---
Special Feature
Join us for a special Open House presentation: "Burrowing Owls: Ecology and Fun Facts and Conservation Failures and What You Can Do" by Catherine Portman, Executive Director of the Burrowing Owl Preservation Society.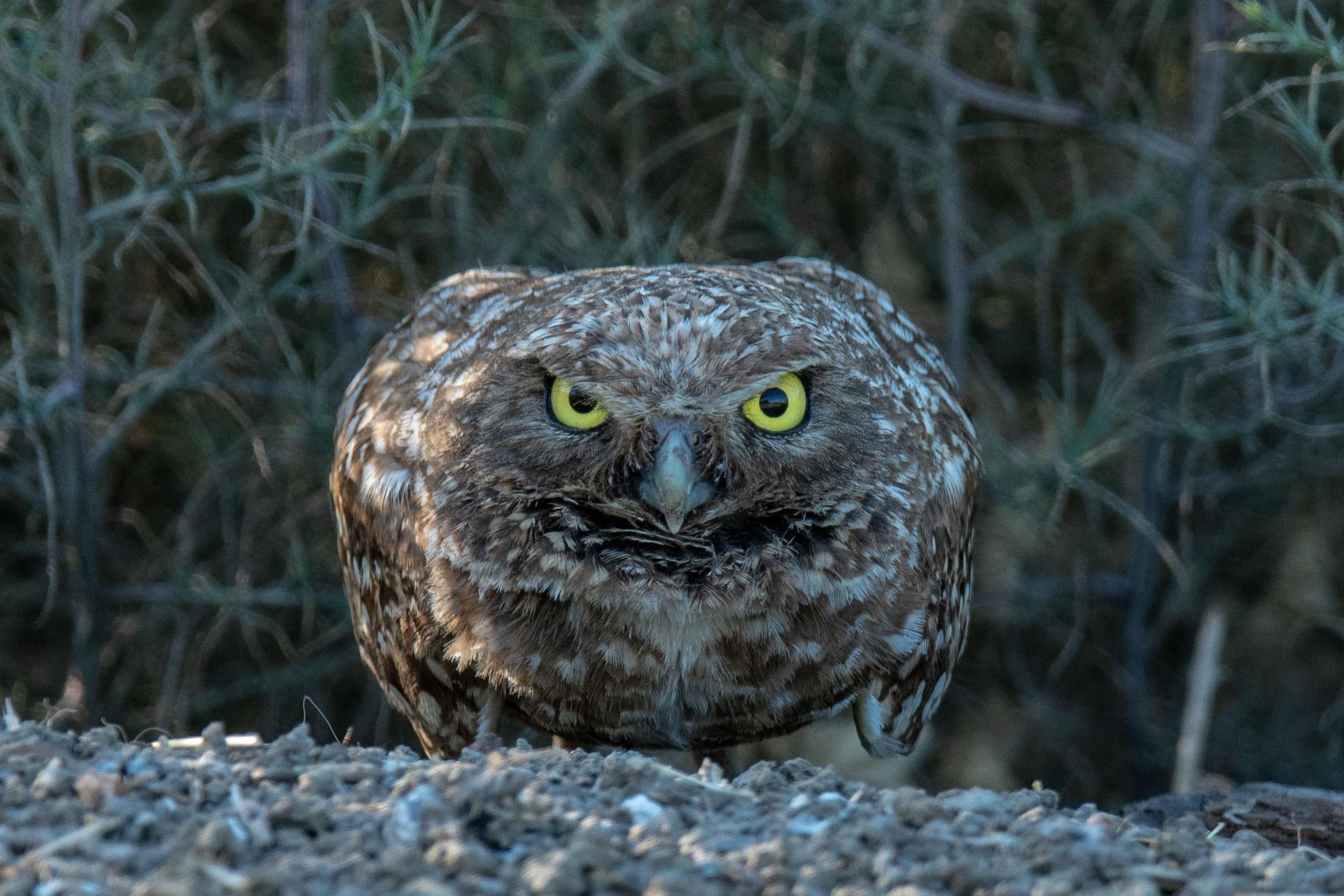 Catherine she received her BS in Nursing from California State University Sacramento in 1983 and her Master's in Occupational Health Nursing in 1993 from UC San Francisco. Between 1993-1996 she interned with the EPA training physicians to diagnose and treat pesticide illness in agricultural workers and received the Barbara Resnic Writing Award in 1993 for her paper on indoor air quality for the Americans with Disabilities Act. She also served on the Yolano Group Management Committee and worked on aggregate industry air quality and injection wells on Cache Creek, and Valley Oak logging in Yolo County. She was on Board of Directors for the Cache Creek Conservancy from 1997-1999. 
Catherine has always been very active in conservancy and advocacy. She became a Sierra Club member in 1986 and a supporter of the Friends of the Swainson's Hawk.  She has given public comment for City of Woodland land use at the City Council and Planning Committees for the Wild Wing and Spring Lake developments where they conflicted with Swainson's Hawk habitat and at the Davis City Council after disking of burrowing owls on Mace Ranch development in Yolo County.  
In 2003, Catherine co-founded the Burrowing Owl Preservation Society. During this time she contracted with the Institute for Bird Populations to conduct BUOW census for Yolo County in 2014 and litigated CEQA violations against City of Davis after they certified a Mitigated Negative Declaration for a project with sensitive species (breeding pair of BUOW) on site which accepted for "mitigation" the passive relocation of the birds and pre-construction survey for the project. 
You can often find Catherine at the Burrowing Owl Preservation Society table during our Open House events, discussing issues with BUOW populations with attendees. We are very excited to have her give a specific presentation on the ecology and plight of these birds-arrive early as we expect a full house! 
WHEN: Saturday, May 2 1:30 PM 
WHERE: CA Raptor Center education trailer